Below are amongst the most informative sailing books you can buy!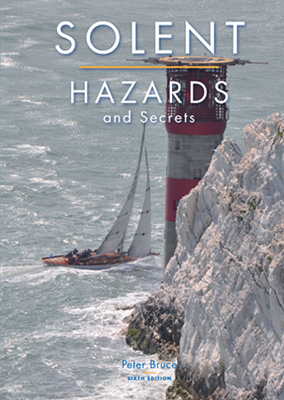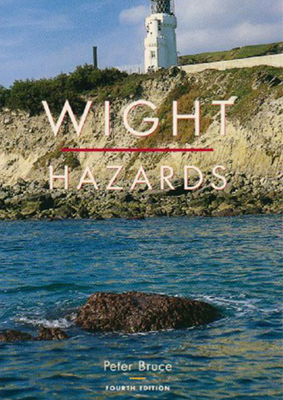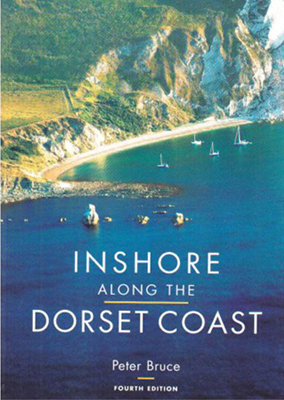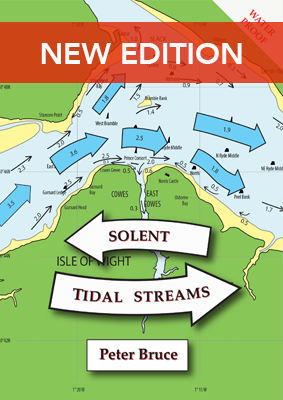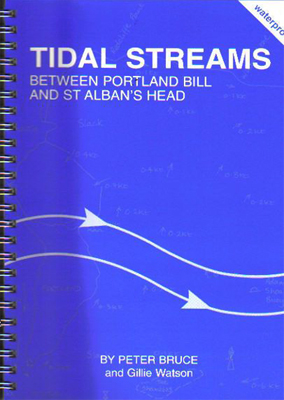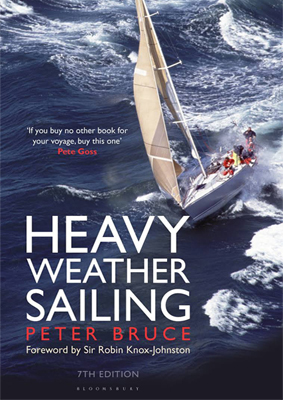 Peter has written a number of local books: Solent Hazards, Wight Hazards and Inshore Along the Dorset Coast as well as creating the tidal stream manuals Solent and Island Tidal Streams and Tidal Streams between Portland Bill and St Alban's Head, of which 62,000 have sold.

Of more general interest is the world famous book that he took over from the original author, Adlard Coles. This is called Heavy Weather Sailing, and is now in its seventh edition, the most recent four editions having been written by Peter Bruce. The last edition was translated into eight different languages.

All the books listed on this website are available to order via Paypal (credit and debit cards can be used even if you don't have a Paypal account). Please use the shopping cart facilities on this site for deliveries within the UK. UK postage is £3.00 in total, regardless of the number of books ordered.

For orders to be delivered outside the UK please email Peter at mail@peter-bruce.com with details of the book/books you would like to order. Peter will reply with details of postage costs and how to place your order.
---